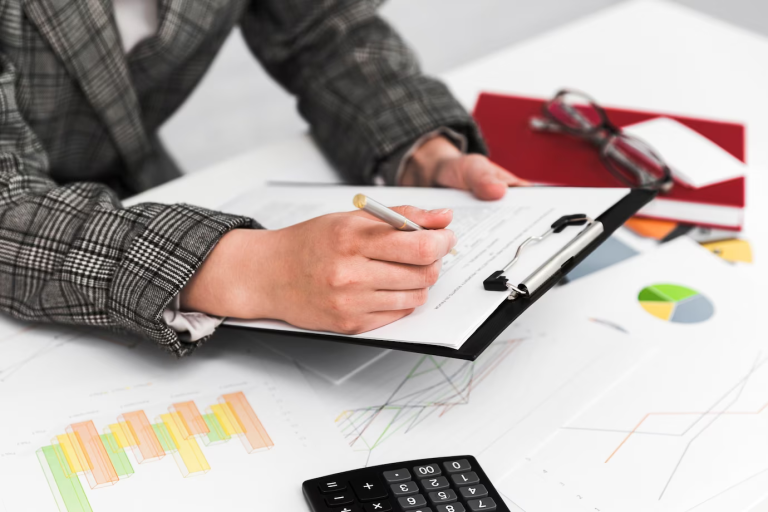 In our current fragile economy, best value is not always defined by price alone. In harder times, smaller companies with little to no experience installing commercial roof systems commonly attempt to take on commercial roofing projects without the proper experience, manpower, equipment and insurance. Most often this results in devastating consequences for the building owner. A commercial roofing system that comes cheap but is poorly installed by an amateur with inadequate resources can lead to premature roof failure or worse, persistent leaks and hassle, easily placing a company in financial risk and undue stress. So how can commercial building owners avoid this disastrous scenario? Accurately determine who is the most experienced and accomplished commercial roofer offering the most dependable and cost-effective long-term solutions?
There's no quick easy answer. Sites likeAngies's List, Home Advisor,and BBB.orgonly provide some of the key information you need to make a decision this large. The best and most comprehensive solution is to perform your own due diligence and verify the qualifications of your commercial roofer before you enter into any contractual obligation. If your company doesn't have a process already determined for selecting vendors or contractors DCI has developed our "Due Diligence Series" of articles and documents which outline the salient questions to ask when evaluating a commercial roofing firm for quality, dependability, safety and expertise.
Click "+" to expand for additional helpful hints
1) How long has the commercial roofer been in business?
2) Does the roofer have current, documented, industry and manufacturer certifications?
3) Does the roofer maintain appropriate credit lines with multiple material suppliers? Who are they?
4) How many total square feet of manufacturer-warranted commercial roofing installations does the roofer perform annually?
5) How many complete roof installations does the roofer perform annually?
6) Does the roofer self-perform all aspects of their roof installations or do they act as a broker and subcontract their installations?
7) Are they equipped with up-to-date safety equipment that meets or exceeds OSHA requirements?
8) Does the roofer perform any significant amount of service work on behalf of any given commercial roofing manufacturer to correct poor workmanship performed by other commercial roofing installers?
9) Does the roofer maintain a dedicated full-time service division and if so, how many service crews do they employ?
10) Is the roofer fully-insured?
Ok now you understand the basic qualifications of the contractor you've selected…. but wait that's not all! Also check out our Part 2 post which explains what your contractor should be asking you! If you have any additional questions we are always here to help. Slide over to our Contact Us page and submit your question and we'll happy to help you along with the selection process.