When the roof is beyond repair or restoration and is need of replacement DCI can provide roofing specifications and systems with 10, 15, 20, and 25+ year warranties. DCI is factory-certified Master Select and a Certified Maintenance Professional for GAF, the largest roofing manufacture in the USA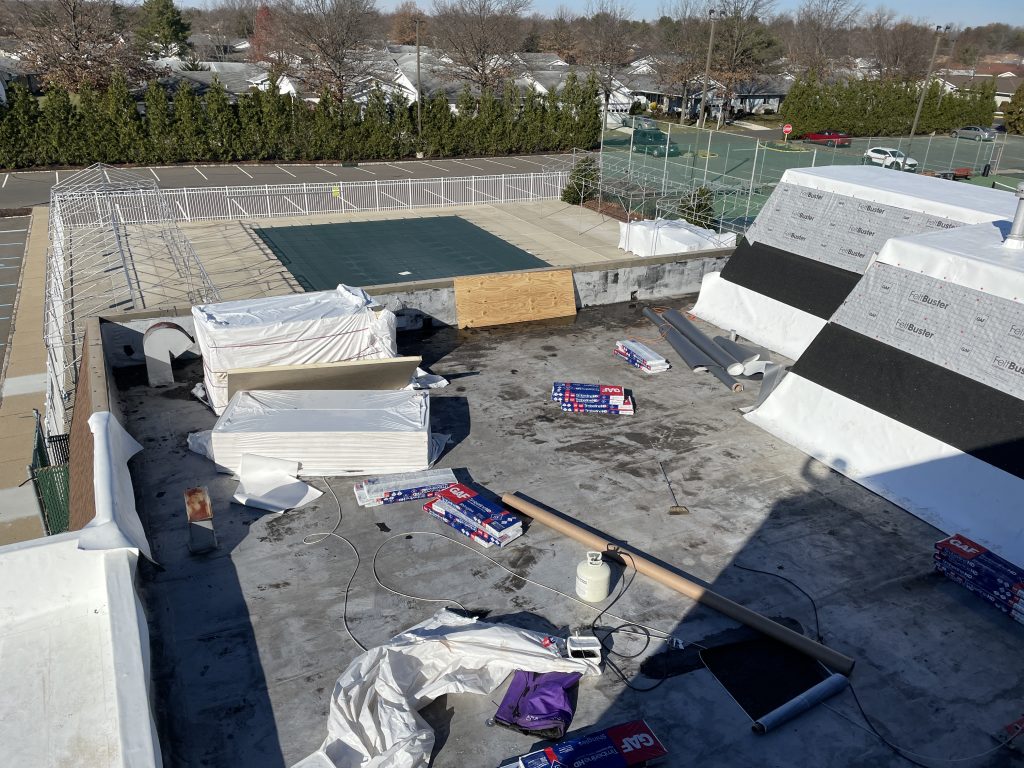 Roof systems can be up to 30% of your buildings initial value… it's imperative that they are designed, installed, and protected by manufacturer trained, and experienced professionals.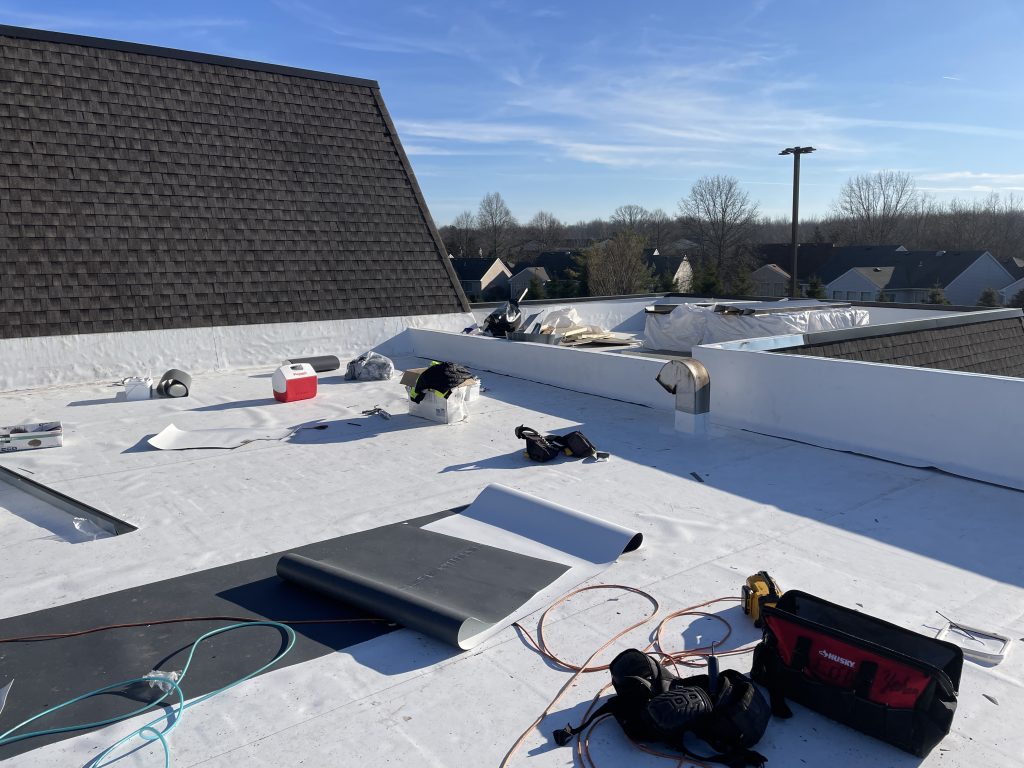 Maximize capital expenditures and the life of your roofing system with annual or semi-annual detailed inspections. Reduce repairs, overall repairs costs, and prevent small problems from becoming large. DCI provides maintenance packages for all sizes and budgets.
Clean gutters, downspouts, scuppers
Redistribute Ballast
Top off pitch pans, Re-caulk flashings and metal
Inspect Coatings and repair, if present
Check and remove ponded water

Full-service commercial and industrial roof repair, inspections, maintenance, and emergency service.
A roof is an asset that protects all of your assets. Knowing the condition and makeup of a building's roof can add value and peace of mind when attempting to sell the building. A roof maintenance program can provide documentation for potential owners of history, repairs, and upgrades.
Cloud Hosted Asset Management System
Multiple User Access
Leak Requests & Invoicing
Budget Planning and Condition Surveys